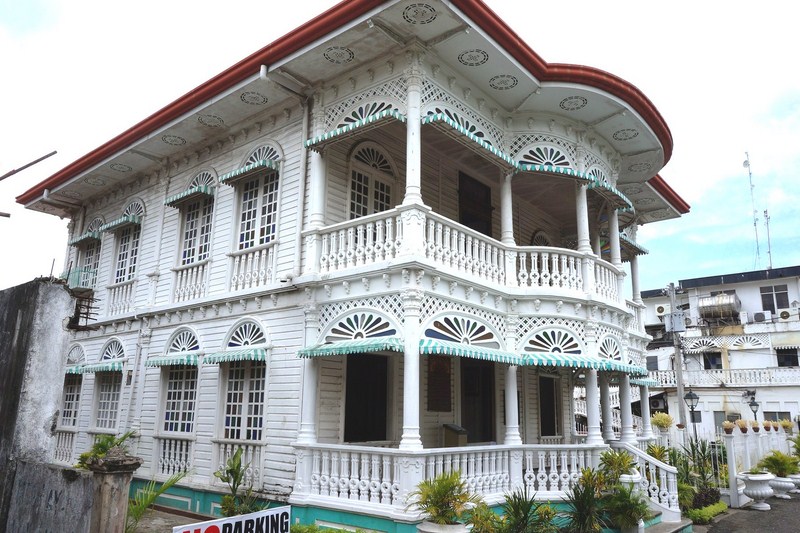 Carcar City, located in the province of Cebu in the Philippines, is a place rich in culture, history, and natural beauty. Here's a guide to some of the must-visit tourist spots and experiences in Carcar City:
Tourist Spots and Historical Places:
Carcar City Museum: Start your journey by visiting the Carcar City Museum, where you can learn about the city's history, culture, and heritage. The museum showcases artifacts, photographs, and exhibits that tell the story of Carcar's past.
Mercado Mansion: Inside the Carcar City Museum, you can find the Mercado Mansion. It's a historic house that offers a glimpse into the city's colonial past. Be sure to take a picture to capture its charming architecture.
St. Catherine of Alexandria Church: This beautiful church is a significant religious site in Carcar City. Light a candle and take a moment to appreciate the spiritual ambiance of this historic place.
Paulina Constancia Museum of Naive Art: If you're interested in art, make sure to visit this museum. It features the works of Paulina Constancia, a renowned artist known for her colorful and whimsical naive art.
Carcar Lechon: Don't miss the chance to savor Carcar's famous lechon, a mouthwatering roasted pig that's a local delicacy. It's known for its crispy skin and flavorful meat.
Carcar Chicaron Delicacy: Another culinary delight in Carcar is their chicaron, which is fried pork rind. It's a crunchy and savory snack that's popular among locals and tourists alike.
Guadalupe Mabugnao Mainit National Park: Nature lovers can explore this national park, which boasts lush greenery and serene landscapes. It's an excellent spot for picnics and outdoor activities.
Mainit Mabugnaw Cave of Carcar: If you're up for an adventure, consider exploring the Mainit Mabugnaw Cave, known for its unique rock formations and cool freshwater pools.
Local Festivals:
Carcar Annual Festival: Carcar City hosts an annual festival that celebrates its cultural heritage. The festival features colorful parades, traditional dances, and showcases of local crafts and cuisine. Check the festival schedule to see if your visit coincides with this vibrant event.
Real Estate Developments:
Forestview Homes , Camella Homes Carcar and Summerville Subdivision: If you're considering staying in Carcar City, these housing developments offer comfortable and modern living options in a peaceful setting. You can inquire about accommodation options and explore the community. Cebu real estate is now booming, you can find the best listing in our website today.
Carcar City Plaza:
Carcar City Plaza: The city plaza is a central gathering place for locals and visitors. It's a great spot to relax, people-watch, and immerse yourself in the daily life of Carcar City.
Carcar City offers a unique blend of history, culture, and natural beauty, making it a captivating destination for travelers seeking an authentic Philippine experience. Enjoy your visit!